how to flash x559c H8015E dead after flash remove frp supported api probleme
fix virus malware
fix hang in logo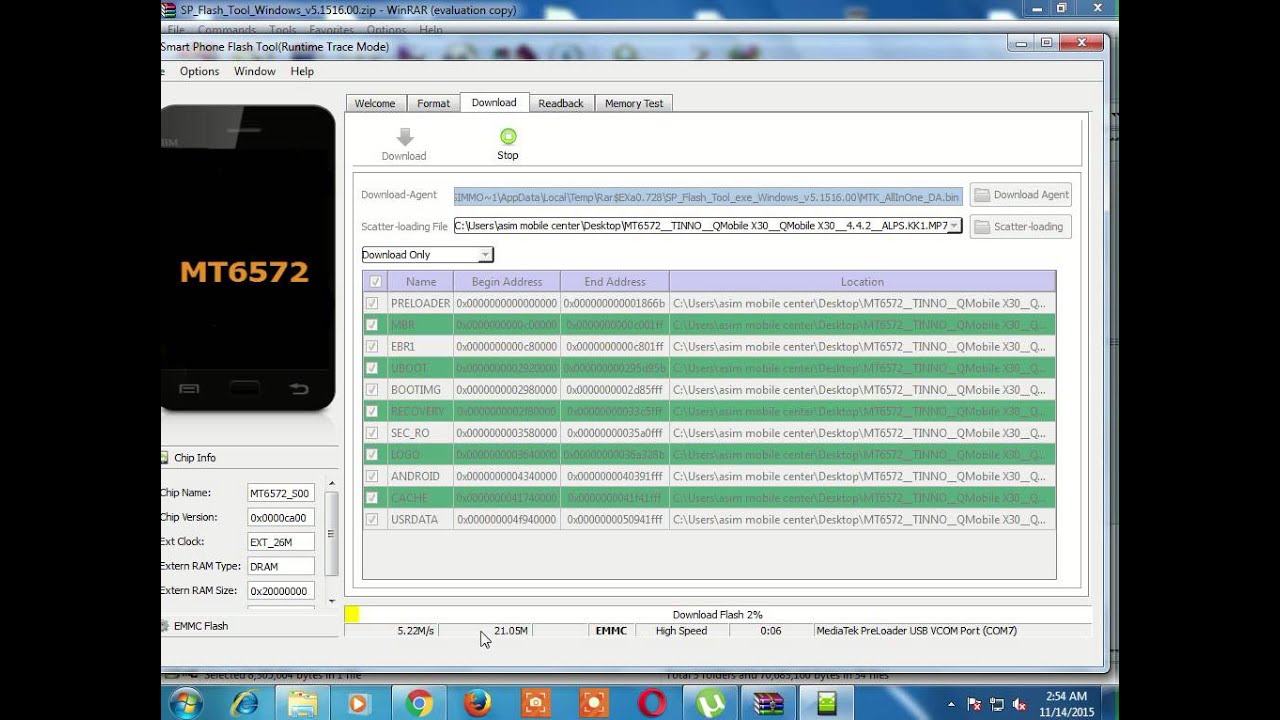 MT6580__INFINIX__Infinix_X559C__H8015E__Infinix-X559C__X559-H8015E-N-8542121V9__Android_7.0
Infinix X559C Flash File
Updated on March 25, 2022

 | 
Here you can download MediaTek MT6580 based Scatter Stock Firmware for the Infinix X559C Android device. The downloadable files High Compressed in an archive, You will get the Flash File after extraction. Included contains Flash Tool, USB Driver and how-to Flash manual instructions.
[*] Chipset: MediaTek MT6580.
[*] Driver: MTK USB Driver.
[*] Flash Tool: Smart Phone Flash Tool.
---
Firmware for Infinix X559C
Build Number: X559-H8015C-N-170818V89
Android Version: v7.0 (Nougat)
Download Size: 1.60 GB
Build Number: X559-H8015C-N-171113V113
Android Version: v7.0 (Nougat)
Download Size: 1.55 GB
Build Number: X559-H8015C-N-171220V119
Android Version: v7.0 (Nougat)
Download Size: 1.56 GB
Build Number: X559-H8015C-N-180326V126
Android Version: v7.0 (Nougat)
Download Size: 1.62 GB
Build Number: X559-H8015C-N-180905V143
Android Version: v7.0 (Nougat)
Download Size: 1.74 GB
Build Number: X559-H8015E-N-171220V9
Android Version: v7.0 (Nougat)
Download Size: 1.56 GB
Build Number: X559-H8015F-N-MA-180711V21
Android Version: v7.0 (Nougat)
Download Size: 1.73 GB