Tutorial on Making ADB Enable File to Remove FRP Lock GOOGLE ACCOUNT on samsung mobile
Steps to build an ADB Enable file:
frp hijacker by hagard download 2021 software mobile phone from here
Password ZIP/RAR : www.gsmhagard.com
Here are the 100% functional links to get the free frp 2021 hijacker program, just access them:
NOTE: It is important to bear in mind that if this method is done we agree to take risks, if the process is done incorrectly, the smartphone may be blocked / briquetted. Take your precautions as the web is not responsible for any damage caused.
The way to use hijacker is simple, in the case of deleting the Google account with this tool, it is done through the download mode.
The cell phone must be connected to the PC with the hijacker software open.
We have to select the model of the computer from which we want to delete the account.
We wait for the PC to recognize the mobile.
When we confirm that everything is going well, click on the "Hijacker IT" button so that the process of eliminating the Google account is done.
It is important to have the cell phone drivers installed so that the computer can recognize it and that this way the method can be done.
There is the ADB mode that is done by console and which is also very similar, in this case you have to flash the adb file of your computer model, then click on the ADB Operation button and then on Remove FRP so that start the process.
WINDOWS XP WINDOWS 8 / 7 windows vista
. Extract and install the frp hijacker v1.0
 after downloading
frp hijacker by hagard v1.0 setup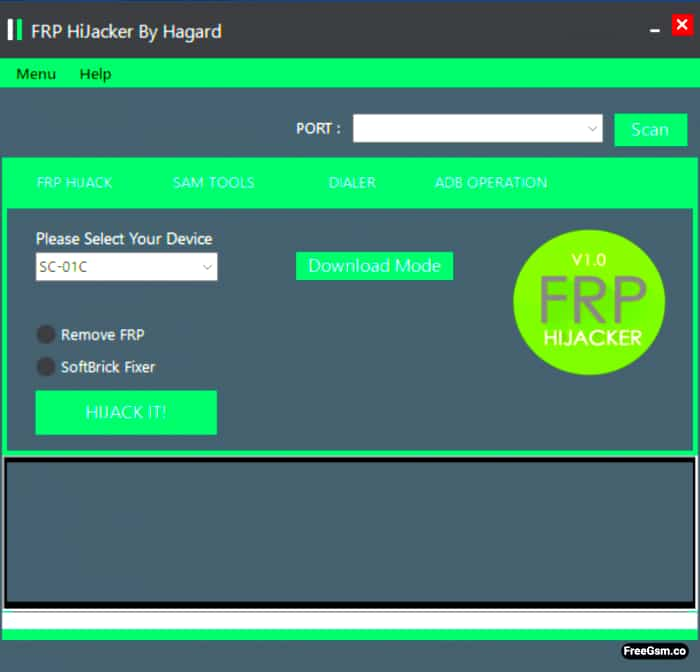 FREEGSM.CO
2.. Click on the SAM TOOLS tab to enter the ADB Enable file creation section.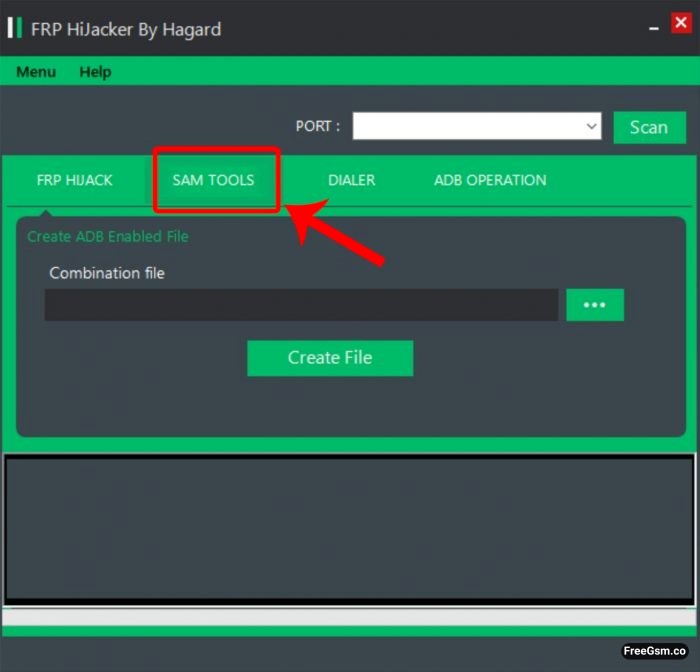 3. In the Combinatoin File section, you need to select a Combination File .
Note: Byldnambr Combination file with the scale that is installed on your samsung devices should be the one. For example, if your phone's Bildename ROM is G570FXXU1AQF1, your Bildename combo file must be G570FXXU1AQF1.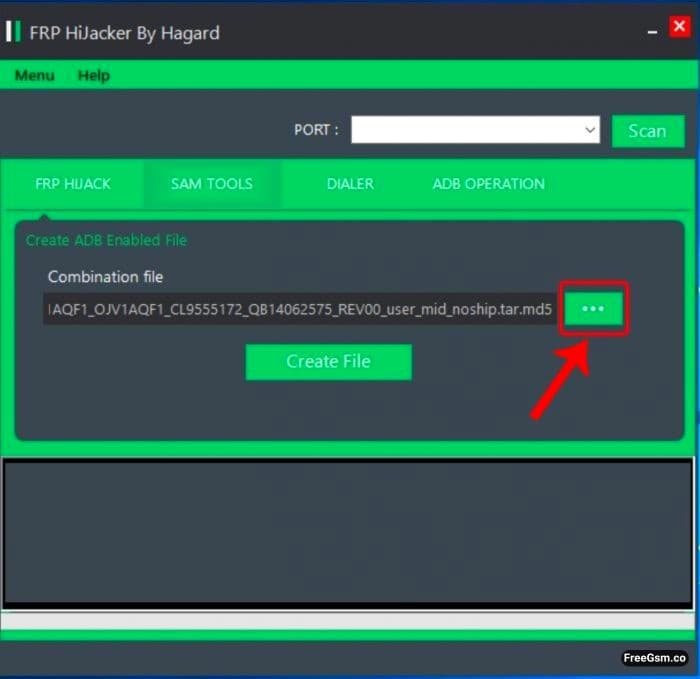 FREEGSM.CO
4. Click on the Create File button, then select the location of the file and type a name for the ADB Enable file and click on the Save button to create and save the file.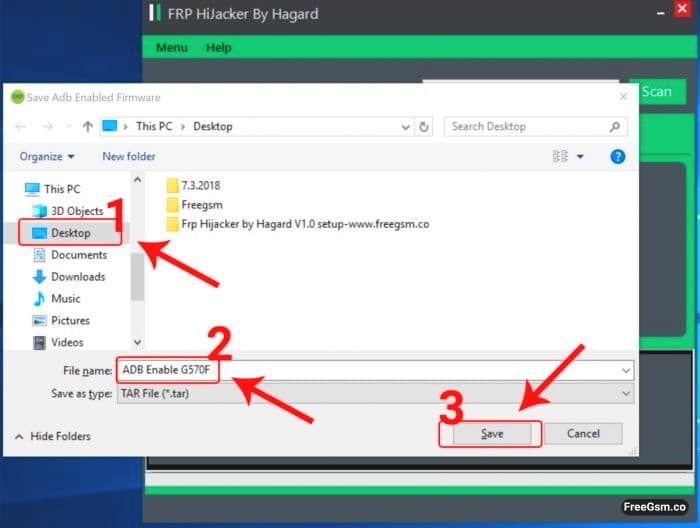 The created file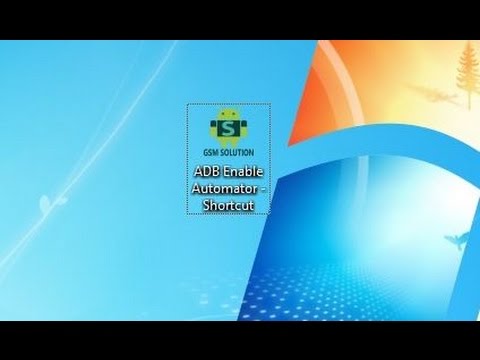 AFTER bypass frp REMOVE DONE FROM YOUR GALAXY