how to remove account google from vivo v5 without pc
reset bypass 
frp done with app version android 6.0.1 7.0 7.1
FRP Bypass TOOL Link : frpdone.com/apk
for remove google account from vivo v5 by desktop 
Download firmware  Vivo V5 flash file Repair any problem software
download section and install stockrom  
Repair boot .. fix dead after flash without box jitage
remove virus malware 
delete pattern code
fix hang on logo
remove frp
how to delete google account from vivo v5 by scatter file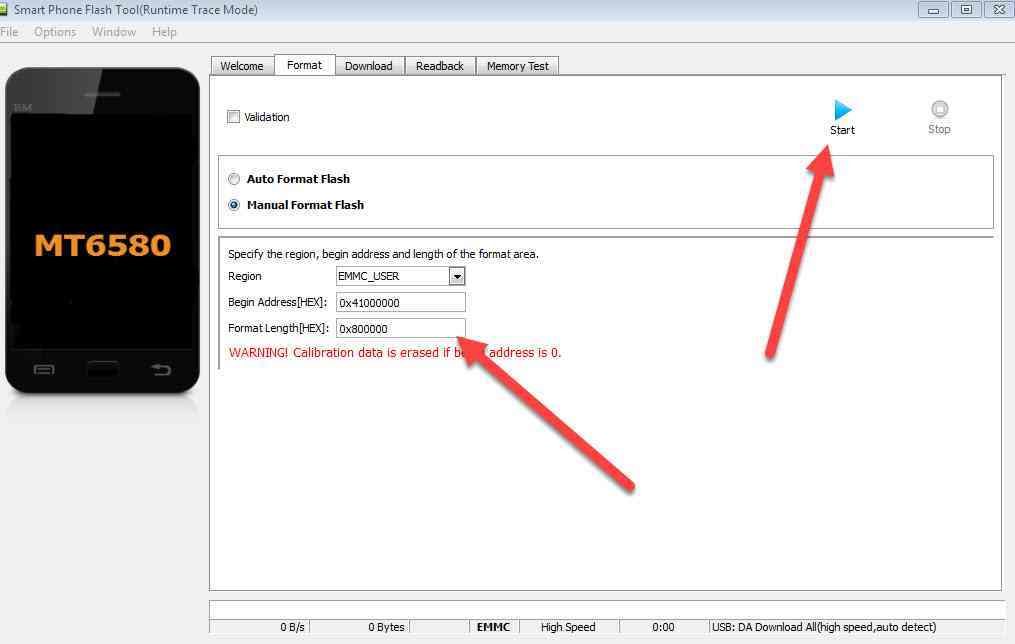 Download –  flash Vivo V5 Flash Official Firmware On Vivo V5
Model name – Vivo v5
Chipset – MediaTek MT6750 driver 
Firmware – Vivo V5 official Stock ROM v6.0.1
Flash Tool – SP Flash Tool
How to delete the Google account in vivo v5
If you want to delete the Google account of a vivo v5 either to sell your terminal, give it to a family member or friend, recycle it or if you have decided to change to another Google account you can do so by following the steps below.
By deleting the Google account from the vivo v5 Go we deactivate the FRP (Factory Reset Protection) of the Android 6.0.1 7.0 7.1  (Go edition) operating system, it is a protection that links the vivo v5 Go to a Google account so that when it is restarted or has been blocked due to loss or theft ask for the Google account username and password.
To delete the account we go to the settings of your system, it is the gear icon, we look for the "Google" or "Accounts" section, the accounts linked to this phone Go will appear, delete the desired account.
After deleting the account, you may wish to restore the vivo v5 to its factory state and thus delete all vivo data, by clicking on "Settings", click on "System", then "Reset settings", then "Reset factory data "And finally" Delete all. "
This is the method to unlink the Google account from the mobile Go and erase all your data from the system settings.
Another more drastic method to delete the Google account on a vivo v5 Go would be to perform a hard reset or factory reset , you can check the instructions from the following link . It is a drastic method since in addition to deleting the Google account it resets the android to its factory state and has to re-optimize all applications which takes longer than a simple deletion of Google account.