how to remove account mi redmi note 7 free , with firmware unlock account without credit card and paypal
flash file redmi note 7  testet without riske
fix any problem software redmi and fix hang on logo reset password in frp bypass
Successfully bypassed the front and rear camera problem
It also bypassed the problems of not operating the global network
Free tested version from Xiaomi official website
The download will be from the official website
Download : Bypass_Micloud_google_global redmi 7 account mi global click here

Download the Xiaomi software from the official website
https://www.xiaomiflash.com/download/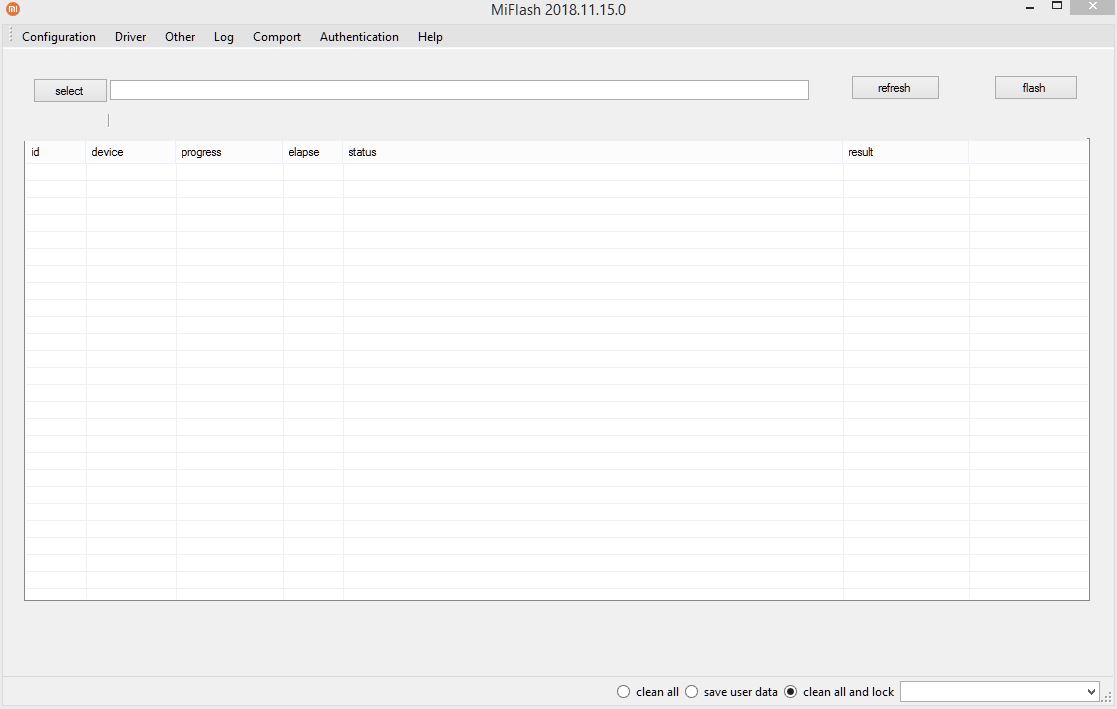 Removing Mi account on Xiaomi will help you change your account to another registration. It is relevant in the case of buying a smartphone with hands, where you need to replace the data of the former owner on his profile. The article will provide all the ways to solve the problem with visual examples.
Having a login and password allows you to untie the account or remove it completely. The unsalted free email and phone number from the current account. At the same time, the profile itself will be on the servers, but the owner will not be able to use it.
Attention! Complete deletion means eliminating all account data. It disappears from everywhere, and it will not be restored.
The procedure of uncoerced of the phone number does not happen immediately. In this regard, there may be problems: when you try to log into a new profile, Ismomy's smartphone will request the password from the old account. Only the company's support team can help.
Phone uns off
This way to untie Mi account from your phone is very simple and runs in a few steps. To quickly delete data, you need:
1) Go to the settings of the smartphone. To do this, you need to move the top blind down and press the gear icon.
Device firmware
Re-piercing of the device almost always uns off the Mi account ends successfully. To begin with, you will need to https://c.mi.com/global/miuidownload/index download the firmware for your phone model from the official miUI website   After that, you can start work. It should be noted that you do not need a computer for this procedure. The removal procedure takes place in 4 steps:
Watch this video to learn how to update Qualcomm Xiaomi devices