how to remove frp wiko 4g ridge fab
Today we present a tutorial on how to remove frp a Wiko Ridge Fab 4G and where they will learn how to reset account bypass data
This process will leave your phone empty, so if you can, copy all the important data before proceeding to the next step.
Necessary Files To reset frp Wiko Ridge Fab 4G
As in all our guides, the first step we detail is the download of the necessary files to start this process.
In the case of this smartphone, we will need 3 files.
The firmware that can be downloaded from the official stok room remove frp wiko 4g ridge here
after download flash file extract firmware zip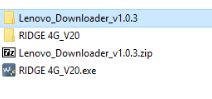 after unzip flash file run Ridge4G.exe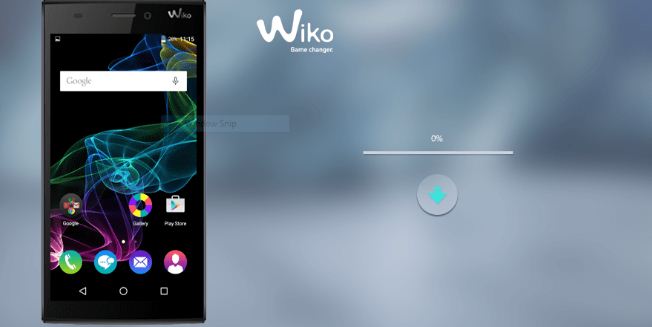 after power off your wiko
Press the buttons vol up  vol down
your wiko enter edl mode qualcom 9008
connect your wiko
after flash your wiko ridge frp remove done