how to reset bypass account google for new security all huawei version android emui 9.1.0
Almost everyone has a Google Account today. Some users even have several. You may have configured multiple Gmail addresses on your Android smartphone. But is it really a good idea? Here's how to delete a google lock bypasshuawei on an Android smartphone.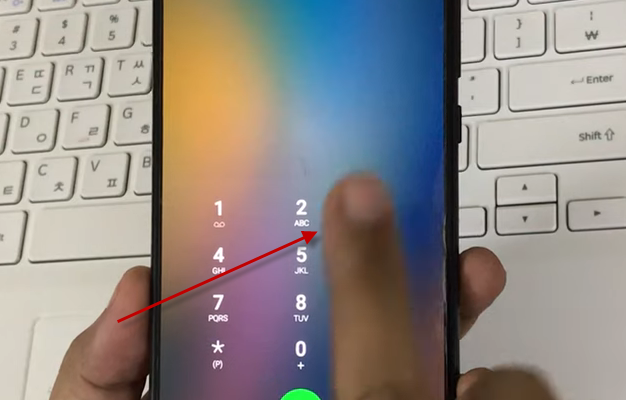 for install app android for meui 9.1.0 hiuawei  here frpdone.com/apk
What lock bypass android emui huawei 9.1.0 ?
Contrary to what one might think, the google account bypass is not just used to synchronize email on your mobile phone. It offers access to all products and services offered online for free by Google. And as you will see, the number of tools created by the Mountain View giant is huge.
Of course, everyone knows Gmail (mail service), Drive (online file storage), Google+ (social networks), Calendar (interconnected calendar), Documents (direct competitor of Microsoft Office) or Google Play Store (online stores selling apps, books, movies and music).
We can add to this list Blogger (blog service), YouTube (video hosting), Analytics (website audience analysis), Alerts (e-mail alerts), Maps (online mapping). There are many others.
Multicounts on Android
The US online search giant allows the use of multiple Google accounts on an Android mobile. This mode can be very useful especially for automatically recovering messages from several Gmail boxes (pro and personal). You will be able to synchronize your emails, your calendars and your address books in a single interface.
Be careful, however, not to let yourself be overwhelmed by unread messages. The mobile consultation is particularly time-consuming. Each user receives an average of 40 messages per day and spends several hours a week managing their correspondence.
Remove a Google Account from your mobile
The messaging mobile has become a source of stress? Do you feel like spending your days answering and classifying your different messages? It may be time to change your habits.
Why not start reducing the number of Gmail mailboxes on your mobile. Is it really necessary to permanently have two or three email addresses on a mobile phone? You might be able to delete a bypass android huawei meui 9.1.0 from your mobile.
Be careful before carrying out this operation. Withdrawing a Google Account automatically deletes all data related to it such as messages, contacts, calendar information, YouTube favorites, documents stored in Drive, purchased content. on an online store of Google etc …
Open your smartphone settings
In the personal section, click on account and then on the Google icon
Tap the delete button
Then enter your password to complete the transaction
Importantly, it is impossible to delete the main account (the one used by applications) of a phone using the method described above. To delete it, you will have no choice but to restore the factory settings of your phone.
Attention, this operation will automatically erase all stored data (messages, contacts, music, movies, videos, photos etc …) in the memory of your phone. For more information, feel free to check out: how to reset bypass
read more :